as the title says, bit of a mismatch really, but it seems to work ok for now!!
heat, arming switch and fuel switch in red (illuminate when on!) chavtastic!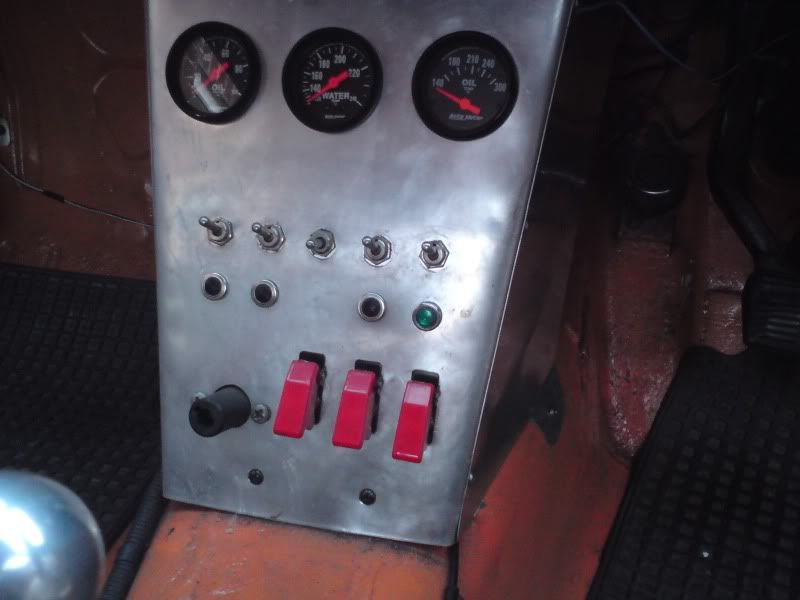 WOT switch (taken from a corsa central locking switch....) very small and subtle!
and activation switch, all switches must be activated to use system(was taken out of a corsa, was a fake engine start switch, liked it as its flush and cant be pressed in error!)
solenoids(Trevor has already said they need moving, but it keeps the pipes short...!)
dont like the blue and red pipe, so stick to the dark black!
Bottle, wiznos heater, gauge, pressure switch, bottle from an old top gun kit (hmmm) cut and welded hinges to the brackets so the bottle can come out and be mounted correctly, on passenger side to offset my weight when i launch
Fuel system
carter pump, big capacity 92 GPH@12psi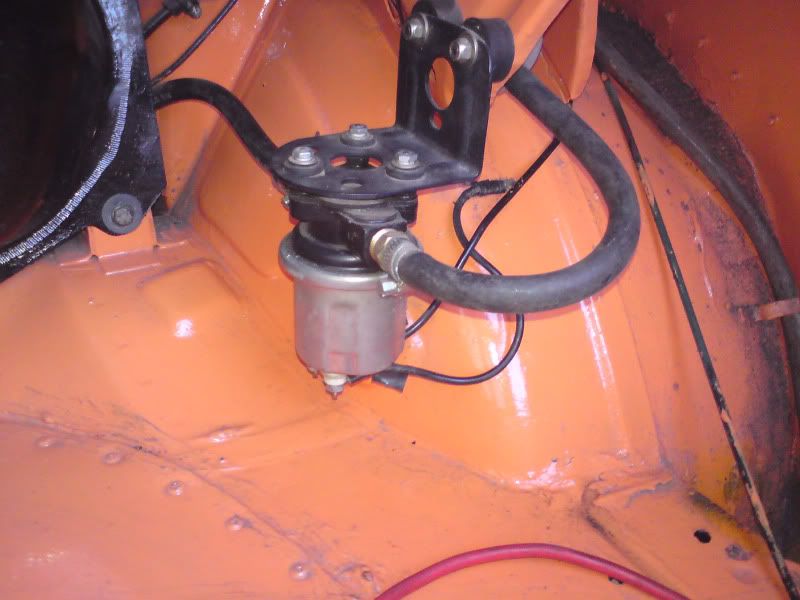 regulater, just for nitrous, gauge with pre filter
you can see he plate in this photo, and the xfire, will be spinning it round and blocking that hole next year, run 2 xfires side by side hopefully for two stages then
one for trev, did we mention backfires!!lol
hope you likey, its all good fun!