Howdy folks.
Can I have a second opinion please?
I'm getting on with my V6 engine rebuild and part of this has been to remove the god-awful exhaust gas recycling system, shave and polish the intake (I know I'm a tart
) and get ready to drill and tap for the 6 Crossflow injectors.
Please excuse the" blurry-vision" pictures...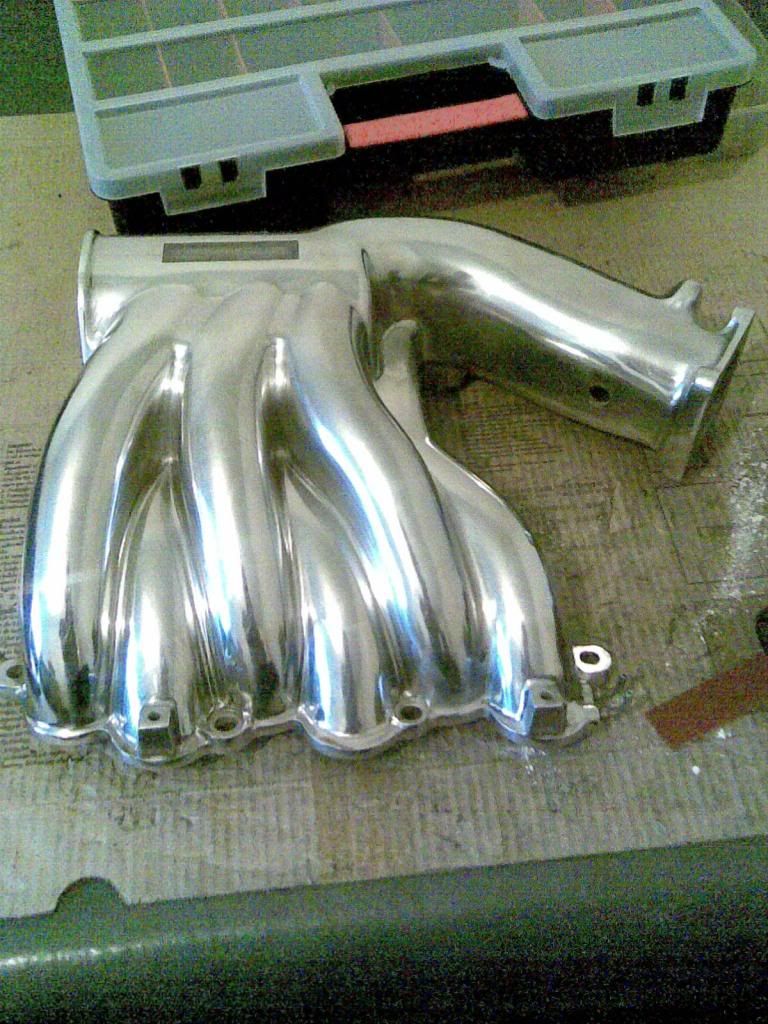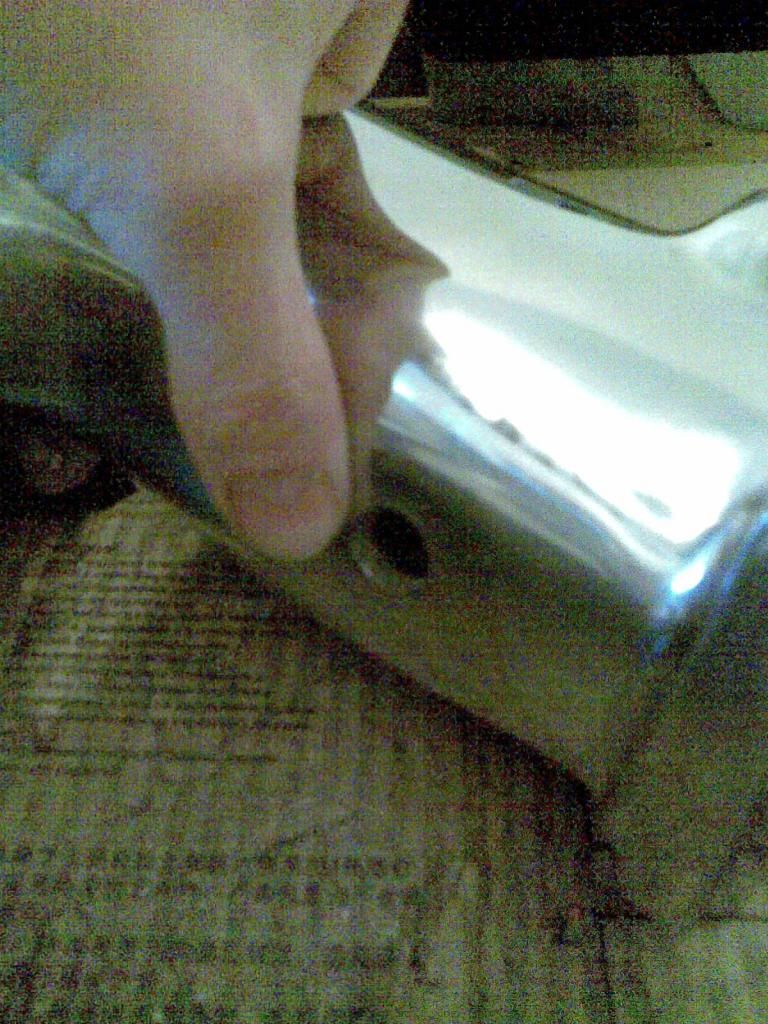 I took this to my local TIG welders to plug the hole in the second pic. Said I was happy to gring back and re-polish myself so just wanted a plug in the hole. I was expecting him to say a tenner for cash or maybe 20 quid, however when the helpful lad came back from his boss he sheepishly said "£30 + VAT as our minimum charge."
As a new customer and obviously a petrol head likely to come back to him again I thought that was taking the pi$$. If it was MIG then I could have done it myself in a couple of minutes so I came to the conclusion that he was paying himself £400/hour...
Was that a fair price (and I'm just being a grumpy old git) or should I be able to find someone cheaper?
Cheers,
Owen.