Euh.., 21 ampere is just what it reads on the side of the block, so I think that`s the total amperage load they can endure.
You can buy these things at hardware stores, they are cheap. Just a few euro for a package of 5. Best to google it.
Edit:
Made a few pictures of the interior dash panel I just finished.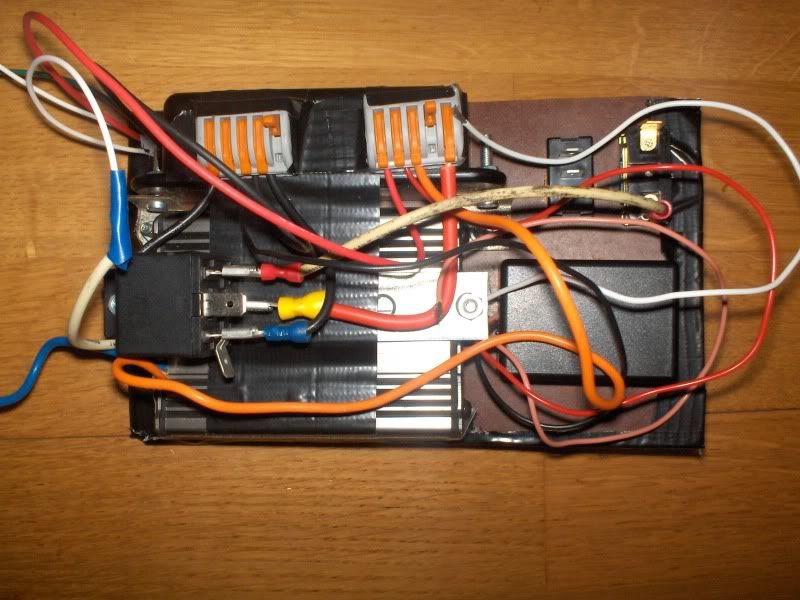 The result of my handywork with electrics in true Macgyver style.
You can see how I included a relay despite having a Minimax, as the switch Noswizards provided only has 10 ampere capacity.
The Wago block connectors can also be seen here.
Going to test everything out next weekend.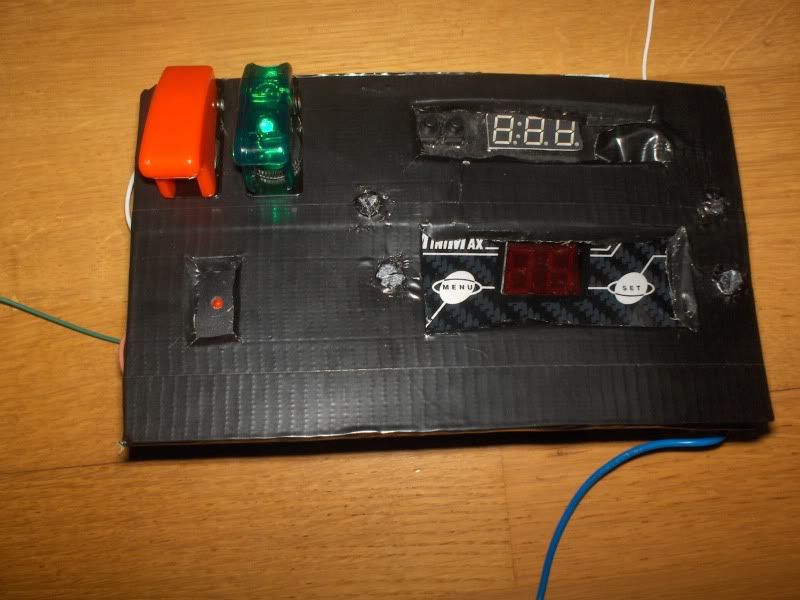 Panel view from the front. My car came without audio, so this will install nicely into the dashboard. I like to keep an eye of all the components, such as the minimax, tps, window switch, activation switch, bottle heater switch with green light.
The panel looks a bit rough, it`s not finished yet.